It's Simple
When You Need The Right Part Fast You Need Us!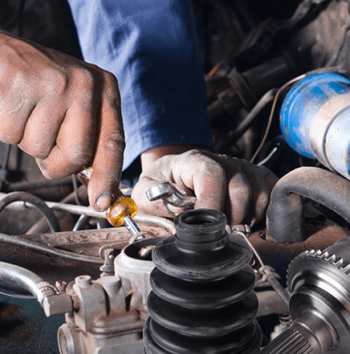 Material handling equipment is built for the worst conditions but they still break – especially when you can ill afford for it to be down. It is just a fact of life in the material processing industry. Finding a quality service technician is hard enough but finding the right part might be even tougher. With more than three decades of experience, we understand how to find the right parts at the right price quickly.
We have been helping New England material processing customers for more than three decades with parts for almost every make and model. As with all our business operations, we build relationships so that when we need a difficult-to-find part quickly, we know where to go.
For more information, call Manny Rivera parts/inside sales at (888) 523-9482 or parts specialist Marge Martin at (800) 553-6190.
Our Experience Reduces Down Time
Simplicity Equipment & Service is comprised of experienced professionals that understand customer needs and are committed to making everyone successful. A critical aspect of Simplicity's goal is delivering quality mobile service and parts for all makes and models so we help customers reduce equipment 'downtime' when issues arise. From Astec to Komptech to Terex to Vermeer, we identify, locate, and ship parts as fast as humanly possible. It's not simple but we make it seem that way.