Integrity. Quality. Service.
Dymax Has Been Shaping Metal Into Useful Tools For 135 Years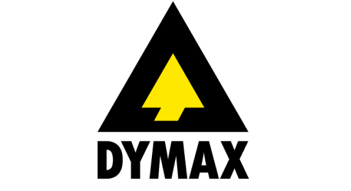 What's in a name? Sometimes not much. Often everything. Dymax was born amidst the values and beliefs of the Balderson family. It's a name that has long stood for quality, integrity, and service. Dymax Inc. is a diversified supplier to the agricultural, construction, forest, mining, and rail industries. The Balderson family continues building innovative work tools and machines that help customers solve everyday problems. For material processing equipment, Dymax work tool attachments are added to construction machinery. For more than 130 years, Dymax has produced work tool attachments for backhoes, loaders, dozers, excavators, skid steer loaders, telehandlers, wheel loaders, and track loaders.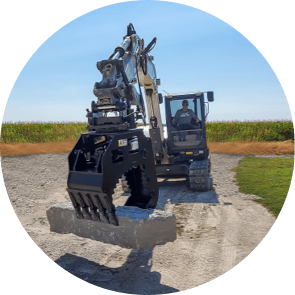 The Right Tools For Heavy Equipment
To find out about Dymax tools including everything from three-way side buckets to millyard forks to rock bucket excavators and everything in between, check out all the tools and accessories you may need for construction, material processing, agricultural, and mining equipment, log onto https://dymaxinc.com.
WASTE PROCESSING APPLICATIONS